A common critic addressed by the wine industry to scholars is to perform non-relevant consumer research. Studies limited in scope and in (both internal and external) validity are indeed quite copious in the wine consumer literature. The reasons behind this lack are numerous, ranging from limited collaboration among practitioners and scholars, to academia-specific publishing interests. Therefore, wine companies are generally relying on marketing agencies and consultants to analyze the consumer landscape instead of seeking scholars' support. Notwithstanding the contribution of these subjects to the knowledge of wine consumer dynamics, more evidence-based recommendations are needed in rapidly evolving markets. Relying only on observational data does not allow a full depiction of contemporary wine consumer behavior, while great possibilities are now offered by experimental data obtained through rigorous laboratory and field experiments. These methodologies permit a straightforward identification of causality and impact, collecting also a number of behavioral insights leading to tailored market strategies. Although the wine market is historically considered as a conservative, slow-changing one, recent evidences are proving that the new wine consumers (Millennials and younger and novel wine-consuming countries) have extremely different mindsets and purchasing approaches requiring constant monitoring and updating. ENDLESS research group has developed in recent years robust knowledge on wine consumer behavior analysis, performing quantitative and qualitative studies in USA, UK, France, Germany, Spain, Australia, and Italy. Prof. Riccardo Vecchio, who leads wine consumer behavior studies in ENDLESS, currently collaborates with scholars in Bordeaux, Geisenheim, Adelaide, Dijon and Tenerife.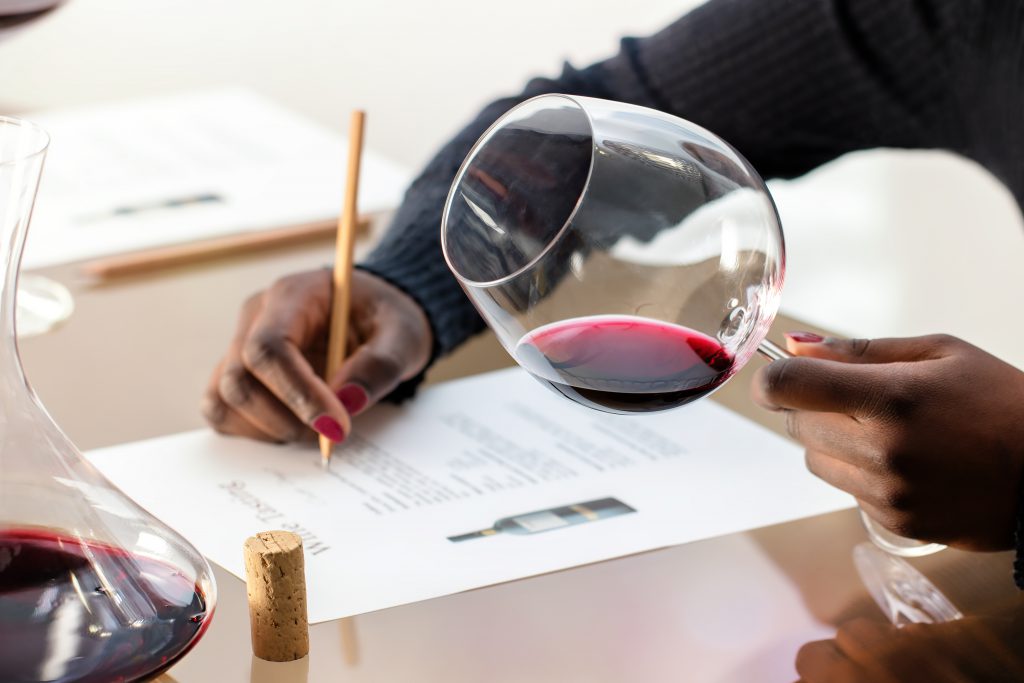 Project INDIGENA (2021); Exploitation of the local grape variety Camaiola – funded by the Campania Regional Government.
Project "Wine consumer preferences for low sulphites Toscana PGI" (2021) – funded by the University of Florence.
Project "The effects of mandatory ingredient and nutrition labelling for wine consumers" (2019) – funded by the International Organisation of Vine and Wine (OIV).
Project "The value of socially responsible wine: a cross-country consumer analysis" (2018) – funded by the International Organisation of Vine and Wine (OIV).